Meeting in the Flesh
A downloadable game for Windows and macOS
Meeting in the Flesh is a free horror/romance visual novel. You play as Vil, the resident of a strange but friendly little city, encountering various people and getting the chance to court one of three different monstrous suitors. Though the game will include some body horror imagery, the game is a romance at its core, with a focus on getting to know and growing closer to your partner. It features romantic scenes that can be toggled between a PG-13 and R rating.
The world of Meeting in the Flesh is full of interesting faces, but Vil is pretty close to three in particular ...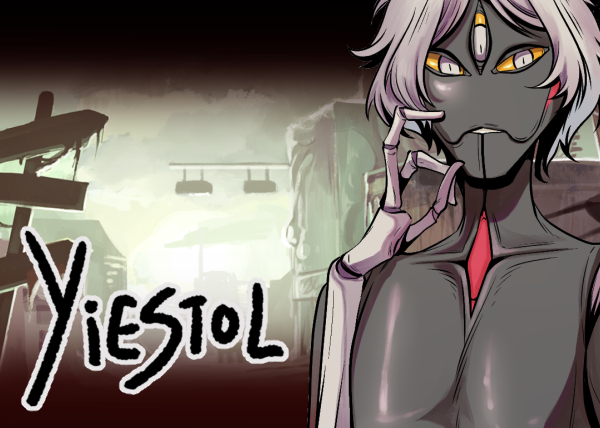 Yiestol is the community overlook. Kind and gentle and takes great pride in his work. He cares deeply about others.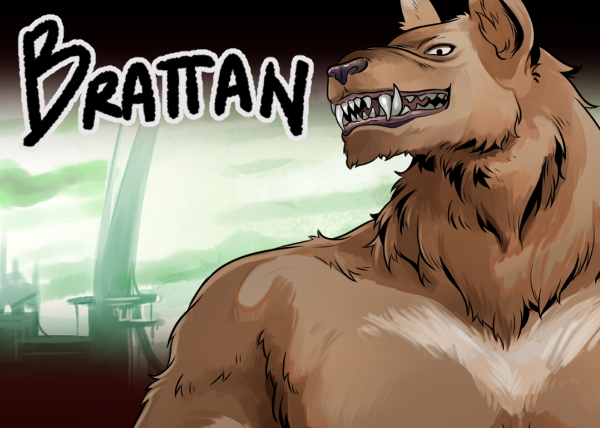 Brattan is a salt scout. Very friendly and outgoing. He loves adventure and excitement, and wants to discover something big!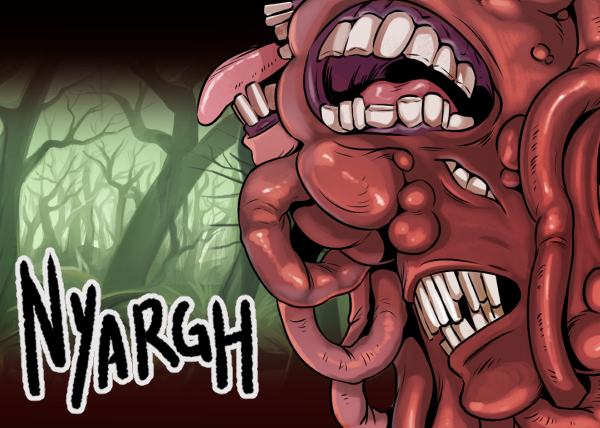 Nyargh is the owner of a bee shop. Though gruff and stoic, he's in no way mean. However, he's surrounded by some odd rumors ... ?

==========================================
Meeting in the Flesh is available for absolutely free! A small 'Thank You Booklet' is available to anyone who donates $2.00 or more, as a show of our appreciation. It contains a small collection of rough sketches, progress shots, and unused versions of artwork from the game.
(For anyone who previously donated that amount or more to the project while it was in production, please email us at inkethic@gmail.com, and we would be more than happy to send you the booklet as a belated thank you!)
Please report any bugs, typos, visual aberrations or error codes to us, and we'll fix them as soon as possible! We post game updates at inkethic at Twitter!
Meeting in the Flesh is produced by Fal (cacoethic) and Miru (inktrashing).
==========================================
Update log:
- Oct. 31, 2017 - Demo release
- Nov. 13, 2017 - Demo v2 release (writing fixes and UI adjustments)
- March 31, 2019 - Meeting in the Flesh 1.0 release!
Download
Click download now to get access to the following files:
meetinginthefleshv1.0-1.0-pc.zip
164 MB
meetinginthefleshv1.0-1.0-mac.zip
149 MB
meetingintheflesh-thankyou.pdf
9 MB
if you pay $2 USD or more