Pyreside Waltz (DEMO)
A downloadable game for Windows and macOS
A serendipitous collision, a mystery, and a city of life and colour come together under the falling blossom...

Pyreside Waltz is a fantasy-romance visual novel set in a fictional kingdom inspired by Russian fairytales. The player can pursue one of five different suitors, each with unique Live2D models and animations (which can be exchanged for static sprites if desired). Though the game will include some light body horror imagery and dramatic elements, it is a romance at its core, with a focus on getting to know the various characters and seeing how their lives intertwine. The demo carries a roughly PG-13 rating, and the full game is planned to include romantic scenes, where the player can toggle the visibility of adult content from an R to a PG-13 rating as desired.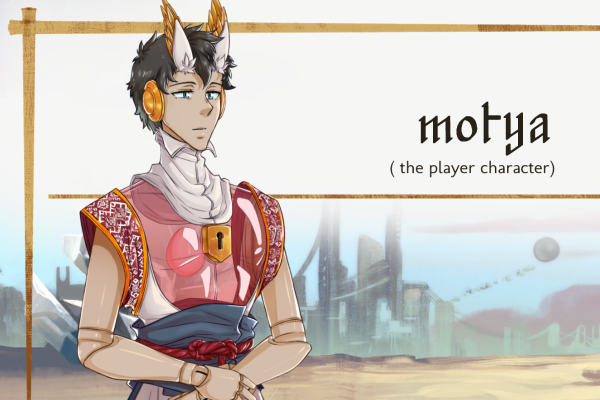 Motya is a strange doll, and the protagonist of the story! With their low-key personality and their dry wit, their origins are something of a mystery.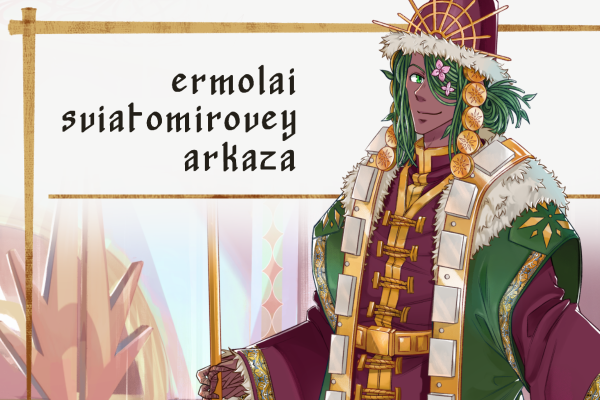 Ermolai is a jovial and well-meaning leader brimming with an exuberant energy. A clayman hardy enough to flower through all four seasons, he feels a responsibility for Motya right away.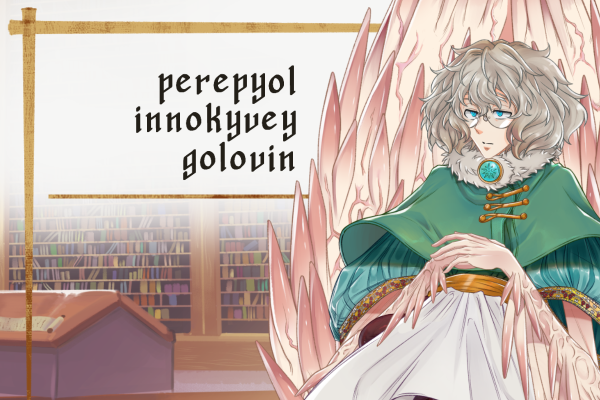 Perepyol is a weary scholar who's seen too much over his many years of service. A shrewd polyp with a dry, acerbic manner, Motya presents him with a curious mystery.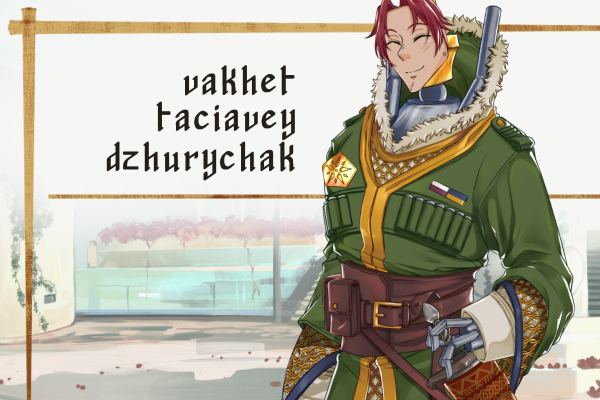 Vakhet is very serious about his work as a palace guard. Due to being a wisp he's often regarded with caution, but his kind manners and calm demeanour may assuage any worries about his intentions.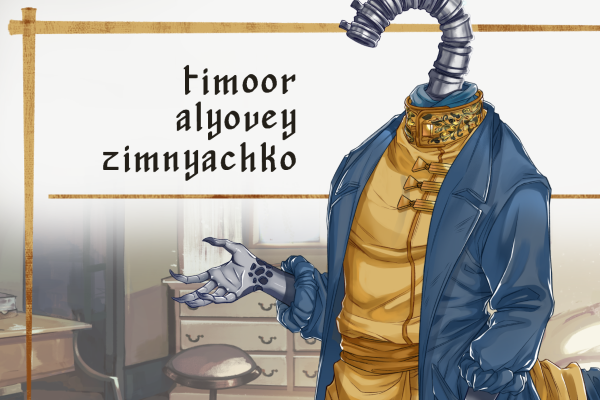 Timoor is a backalley doctor and a jovial alloy, quick to boisterous laughter that belies his great professionalism. Though kind to all he meets, he may have a particular soft spot for Motya.




Rosherik, a denizen of the backalleys, is a bold individual with an untrusting nature. Though caustic and outspoken, there may be another side to this glacial once the walls come down.



LIVE2D ANIMATION!: The character sprites have a fully animated, expressive Live2d mode, with a static toggle for older or lower-specification PCs featuring a broad multitude of sprites!
PG-13/R MODE!: While not required for the demo, the final game will feature a toggle to disable or enable more mature content!
HISTORY JUMP!: Optimizing the ability to scroll back through the game, the history allows you to select from up to 30 lines in the past and jump to that part of the story again immediately to explore your options!
STORY!: The final game will feature a complex narrative exploring the intersections of characters and Motya's relationship to each one!





Inkethic is a two-person indie and visual novel development studio! We are comprised of Inktrashing (Miru) and Cacoethic (Fal).
We previously collaborated on the cozy horror visual novel Meeting in the Flesh (2019), where you can date one of three monstrous suitors!





12.31.22: A modest version update to coincide with the demo release on Steam. Streamlines the opening choice, corrects some typos and includes an improved version of a background CG.

05.28.22 : Very small version update including typo fixes and writing tweaks.

05.17.22 : The demo releases! We would very much appreciate any feedback you can offer. Please let us know if you encounter any bugs, typos, or visual aberrations by emailing us at inkethic@gmail.com!
Please check out the readme for additional information on known issues.

Download
Click download now to get access to the following files:
PyresideWaltzDEMO-2.0-pc.zip
459 MB
PyresideWaltzDEMO-2.0-mac.zip
424 MB